New Teams, Team Names, and Logos!
Returning to us after a very brief absence is GM Craig Joncas! With his return, the Tarpan Horses have become the Surrey Hellboys!
Sticks Puckhandlers have rebranded their franchise as the West of Main Quebecois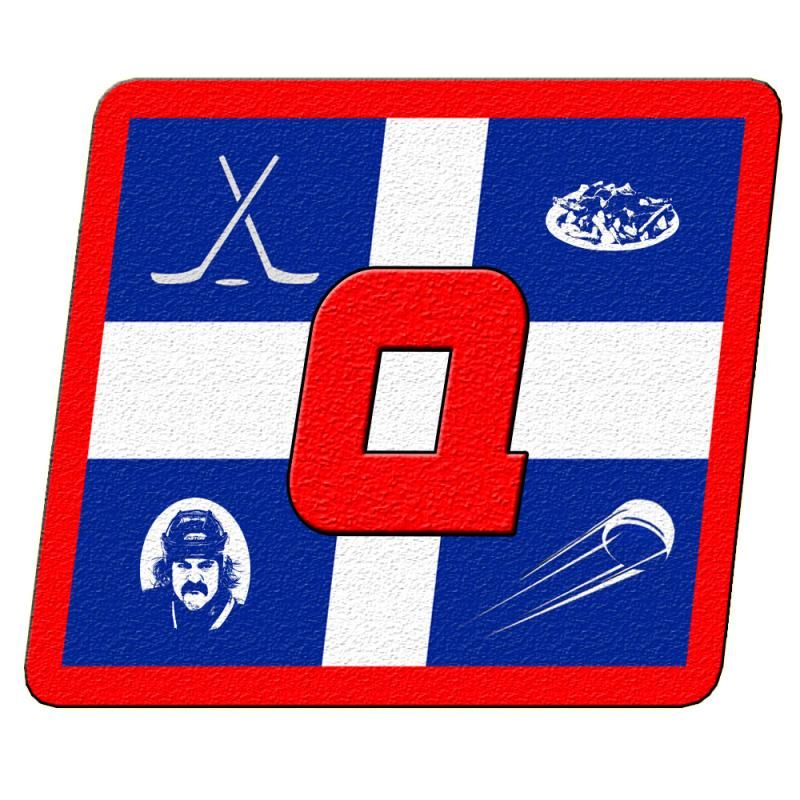 And finally, the Invincible Ice Dwellers have been handed to new GM Caelah Merrick, and dubbed the Peterborough Quasars!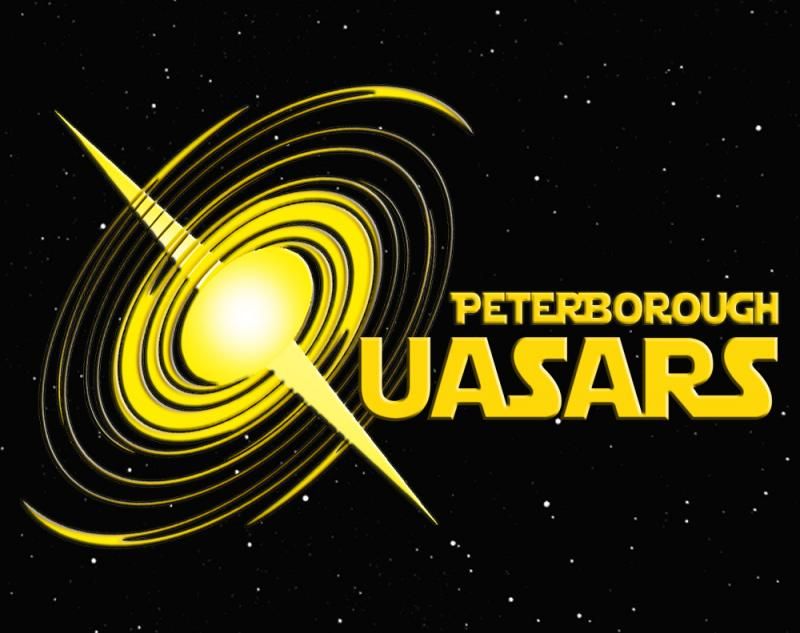 Recent Pool News